Narimya was incorporated in Ontario in 2007 for the purpose of distributing high quality medical products from Switzerland.​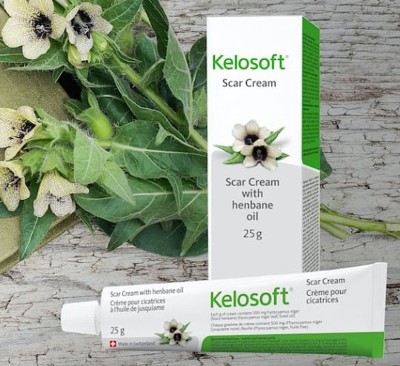 Kelosoft® Natural Cream for Scars & Stretch Marks​
Effective on both new and old scars, Kelosoft is a natural Swiss cream proven safe and gentle over the past 30 years to reduce the visibility of scars. Reddened scars become smoother and paler, while the hardened areas grow softer to help the marks gradually fade. This includes, but isn't limited to keloids, surgery and acne scars. It has also been proven to eliminate most stretch marks from pregnancy, weight changes and growth.​
Kelosoft® Scar Cream is a natural ointment proven to soften and smoothe the appearance of scars
Kelosoft® is the only herbal-based scar treatment to receive a Natural Product Number (NPN) from Health Canada
Kelosoft® Scar Cream consists of Green oil extracted from henbane leaves
Kelosoft® Scar Cream is a safe and effective herbal ointment, manufactured in Switzerland
Our Mission
To create unique shoes which offer customized solutions for the needs and problems of our target
groups.
Stability Boots:
Superior therapy for ankle and ligament problems
Provide unique combination of therapy objectives
​
Stability
Stability Boots stabilize the ankle and foot ligaments and prevent supination and tibia rotation.
Mobility
Stability Boots conserve gait symmetry, allow controlled motion, and stimulate muscle activity. The stimulated metabolism helps reduce swelling and leads to faster recovery.
Kunzli Ortho - Healing on the move
Perskindol Classic Gel - Dual Effect
Stronger than your pain! Perskindol is applied externally for joint and muscle pain relief.
Triple therapeutic action:
Soothes the inflammation
Relieves the pain in a targeted way
Accelerates the healing
Perskindol Classic combines pharmacological and non-pharmacological approaches for an immediate calming feeling and a stimulation of the natural healing process after musculoskeletal injuries.
Swiss made!
NOENE ® are high-tech insoles, manufactured using a revolutionary material, which is capable of absorbing and then dispersing the shockwaves generated when we walk or jump. This cushioning function works to prevent the transmission of the harmful vibrations generated as the foot strikes the ground with each step or jump. Benefits include:
Reduced levels of tiredness and fatigue in muscles and joints following competitions and training.
Joint and muscle injury prevention (calcaneal spurs, tendinitis, plantar fasciitis, etc.).
Prevention of pain and inflammation resulting from prolonged or intensive training sessions or resistance sports competitions.
Resulting in improved sports performance.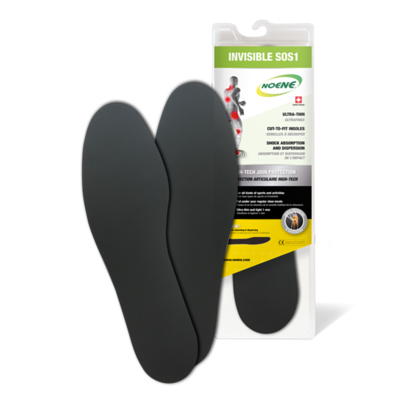 NOENE ® Invisible Insoles​
WOUND is an all-in-one wound healing product, specially formulated from a synergistically acting combination of Neem Oil, St. John's Wort Oil and Olive Oil.
WOUND is suitable for the self-treatment of abrasions, cuts, burns, non-healing wounds and skin defects associated with different types of skin disorders.
WOUND is a 100% natural, preservative-free product enabling a non-toxic, painless non-touch application.
​
WOUND All-In-One Healing Spray
SwissHerbs Pastilles - Clear Voice
What are SwissHerbs Pastilles?
Swissherbs Pastilles Clear Voice soothes your throat and keeps it healthy, especially when your throat may be dry from talking or singing excessively.
How does it work?
The pastilles combine blackcurrent and herb extracts as well as vitamins to help boost the immune system.
✓ Great taste
✓ Contains real fruit juice
✓ Free from Gluten, Lactose and Sugar
✓ Formulated with Swiss herbal plants
​
FREE DELIVERY ON ORDERS OVER $50